Delivery or Takeout?
Don't want to go out , but still want to have your favorite cuisines? Get your meal fast with FoodFriendz.com! Our Food Delivery and Takeout service puts you in contact with your favorite local restaurants for delivery and takeout. It's EASY! – Tell us your Zip Code, and get a Complete list of restaurants in your area. Then, place your order, and get it delivered or use our easy to-go** feature.
What do You Crave?
Chinese? Thai? Mexican? Sushi? Deli? Indian? FoodFriendz.com has it all! We offer an extensive variety of cuisines from great local restaurants right in your city, most are available for both delivery or takeout. Pick your favorite restaurant and let FoodFriendz.com get it to you Hot & Fresh.
Delivery, Takeout and Catering is Easy!
FoodFriendz.com displays local restaurant food delivery menus, takeout menus and catering menus from most of its participating restaurants all across its delivery area. Place your restaurant delivery, takeout**, or catering order directly over the web at FoodFriendz.com and get your favorite restaurant delivered today. Have it delivered to your home, office, hotel or dorm room. Or simply have it ready for pick up at your favorite restaurant**.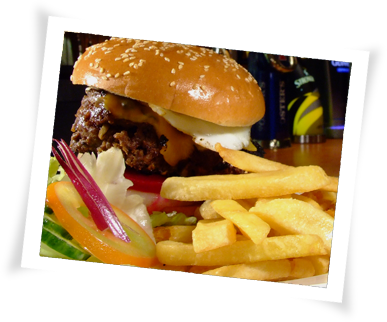 Whether you're planning a party or meeting for 2 or for 200, catering is as easy as 1-2-3 with
foodfriendz.com:

Reliable, Professional and timely delivery

Choose whether your order is Bulk Packed or Individualized

Food Friendz can supply all your Catering Supplies & Beverages

Ordering made easy - whether online or over the phone